Have you ever wondered how you learned to speak so easily your first language before you even started grammar school?
Are you tired of taking online Spanish programs, high school and even college courses without real progress in speaking fluency?
Are you ready to connect words easily and absorb a new language like kids without worrying about verb conjugations, grammar rules and memorization of vocabulary?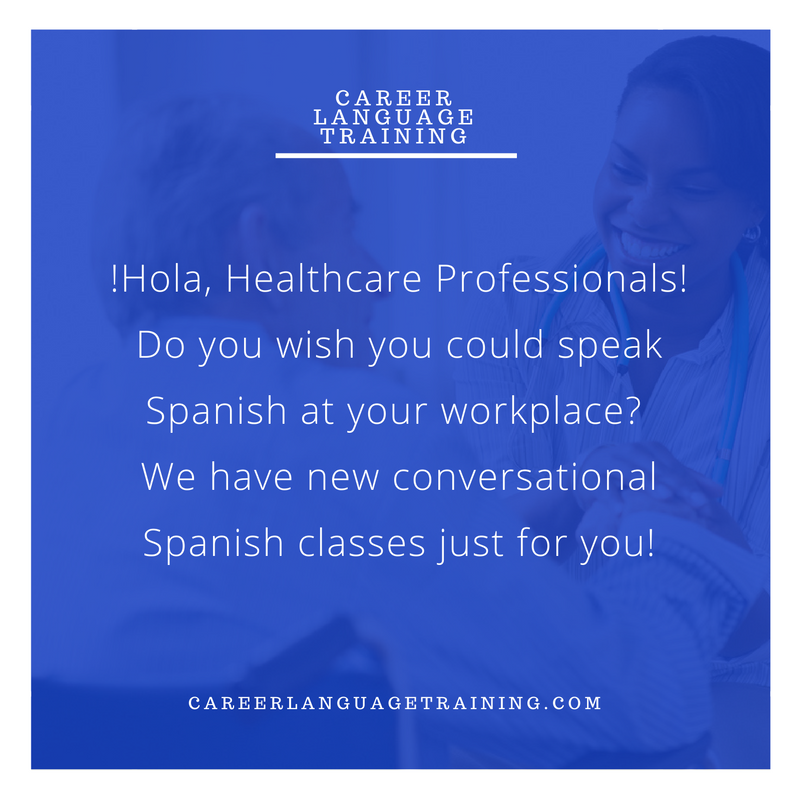 Medical
International Trade
Military
Construction
Law
Employee Training
Manufacturing and Warehousing
Lunch & Speak Spanish
Boot Camp Spanish
Office Personnel
Retail Sales
Real Estate
Banking
Hotel and Restaurant
Corporate Training
English for the workplace
Lunch & Speak English